PLANTS

Our plants aim
to produce electricity and heat through the process of gasification or combustion, depending on the raw material available. Thanks to our technicians and experience in the field, we offer the best solutions.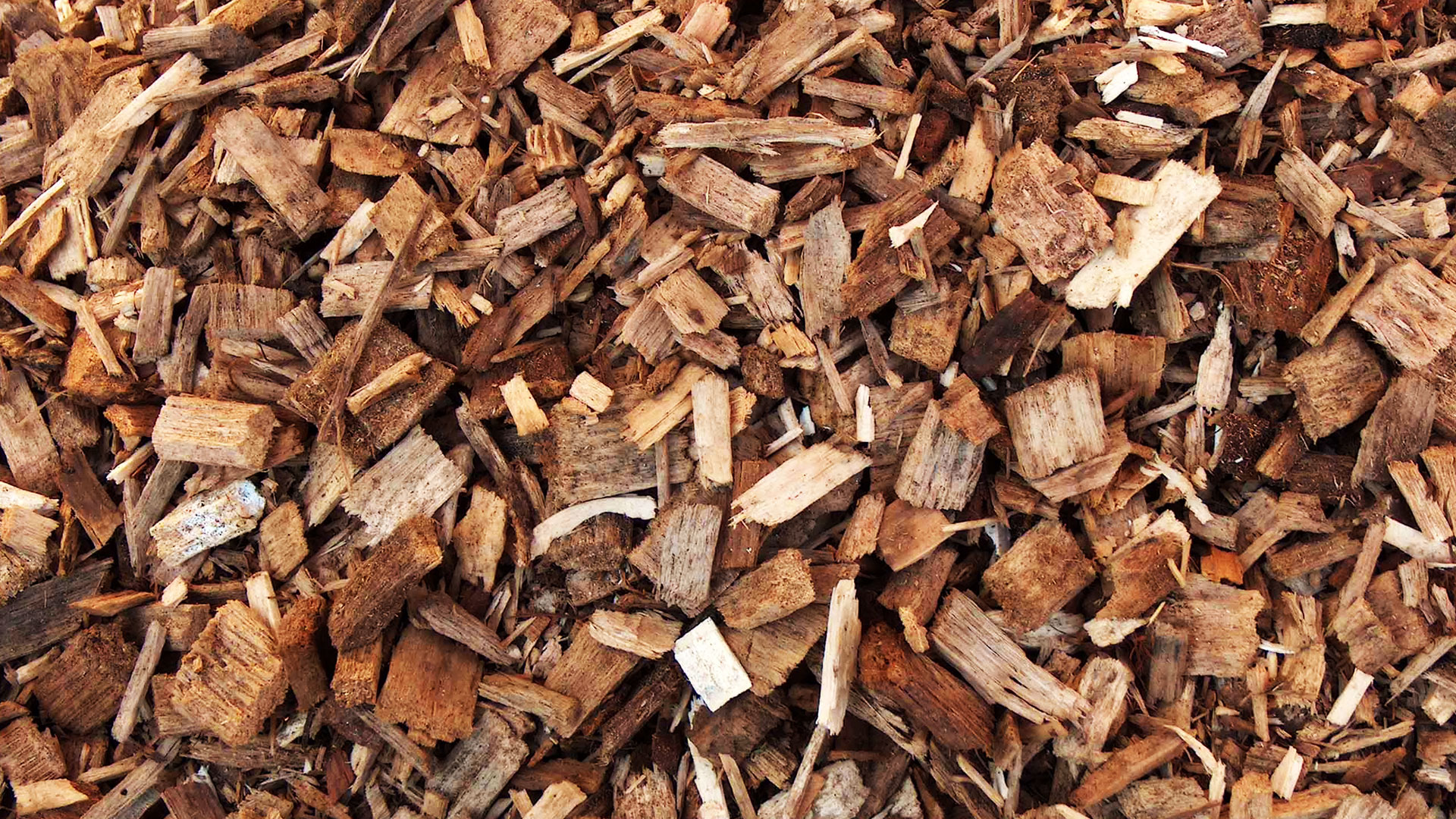 ENERGY

We are obtaining precious energy, from simple raw material,
which is often a waste product.
Finding the best logistical and economic solutions together with the customer,
to obtain greater energy advantages and thus create business plans, that justifies
and stimulates the investments
.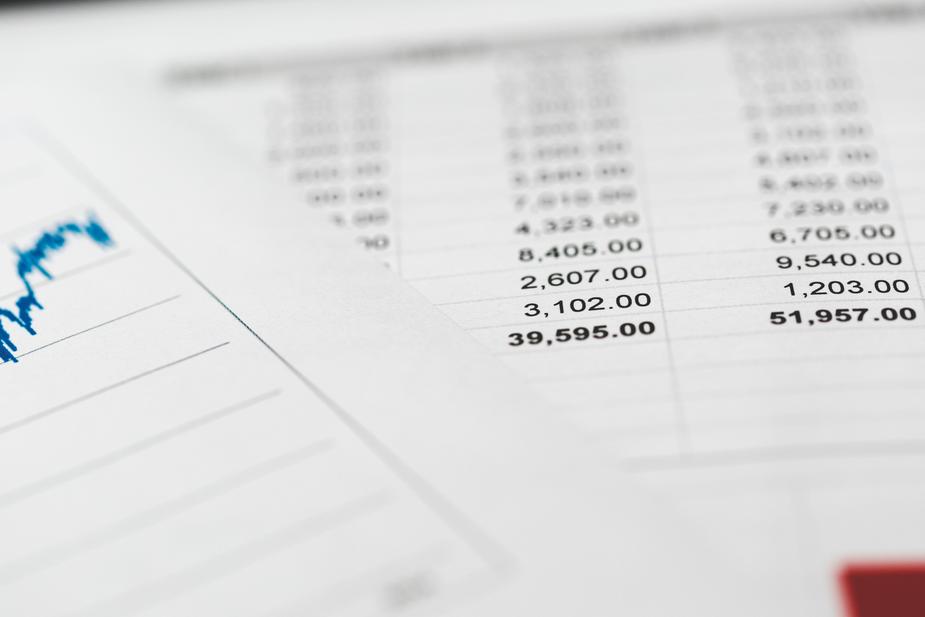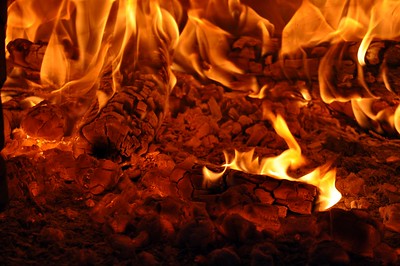 Our PLANTS, are using the combustion of the raw material that produces heat that superheats air and water. For this process, it isn't necessary using special products
with specific particularities.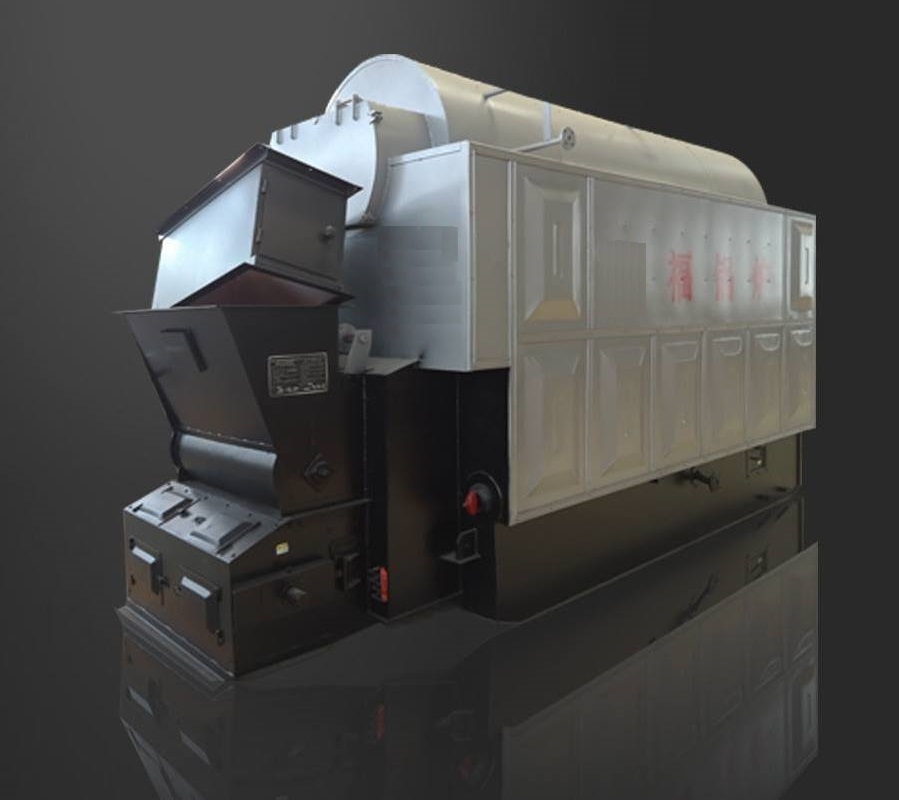 With thermal energy, steam is produced, which supplies
a turbine from which electricity is obtained.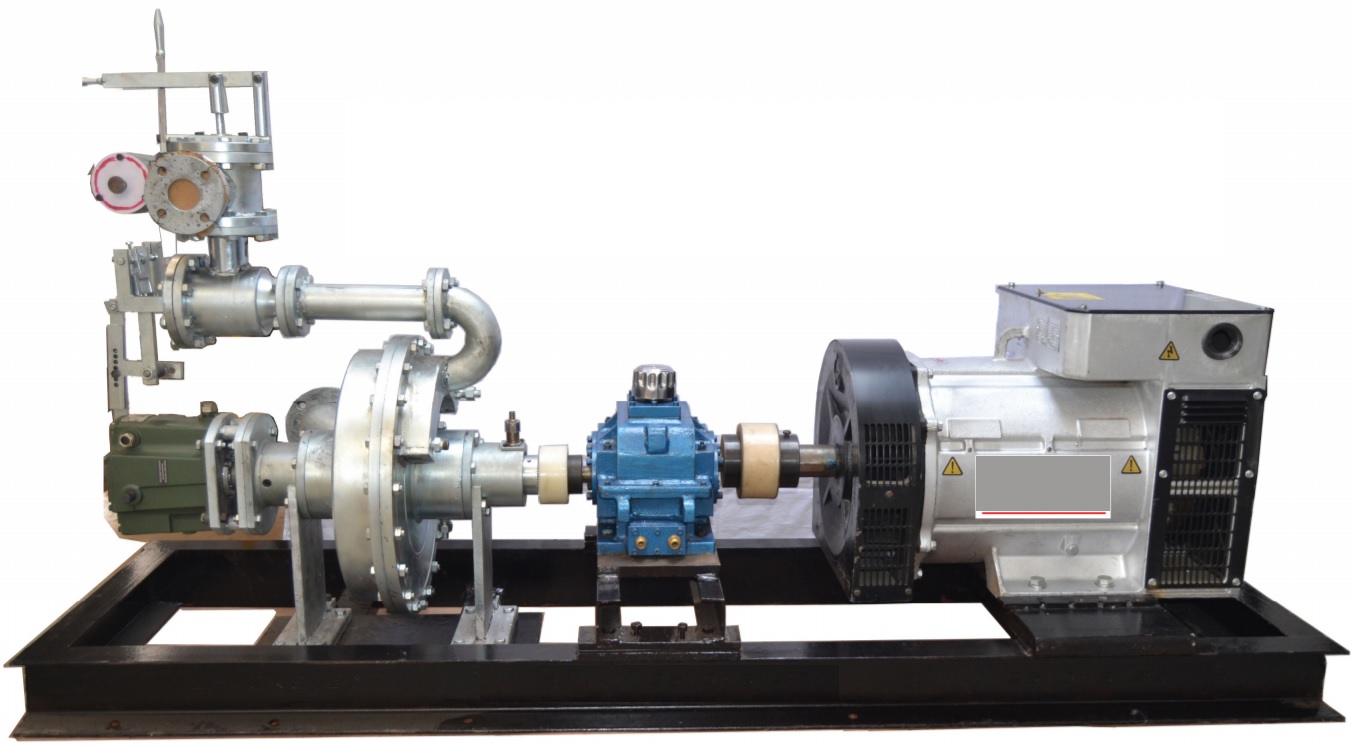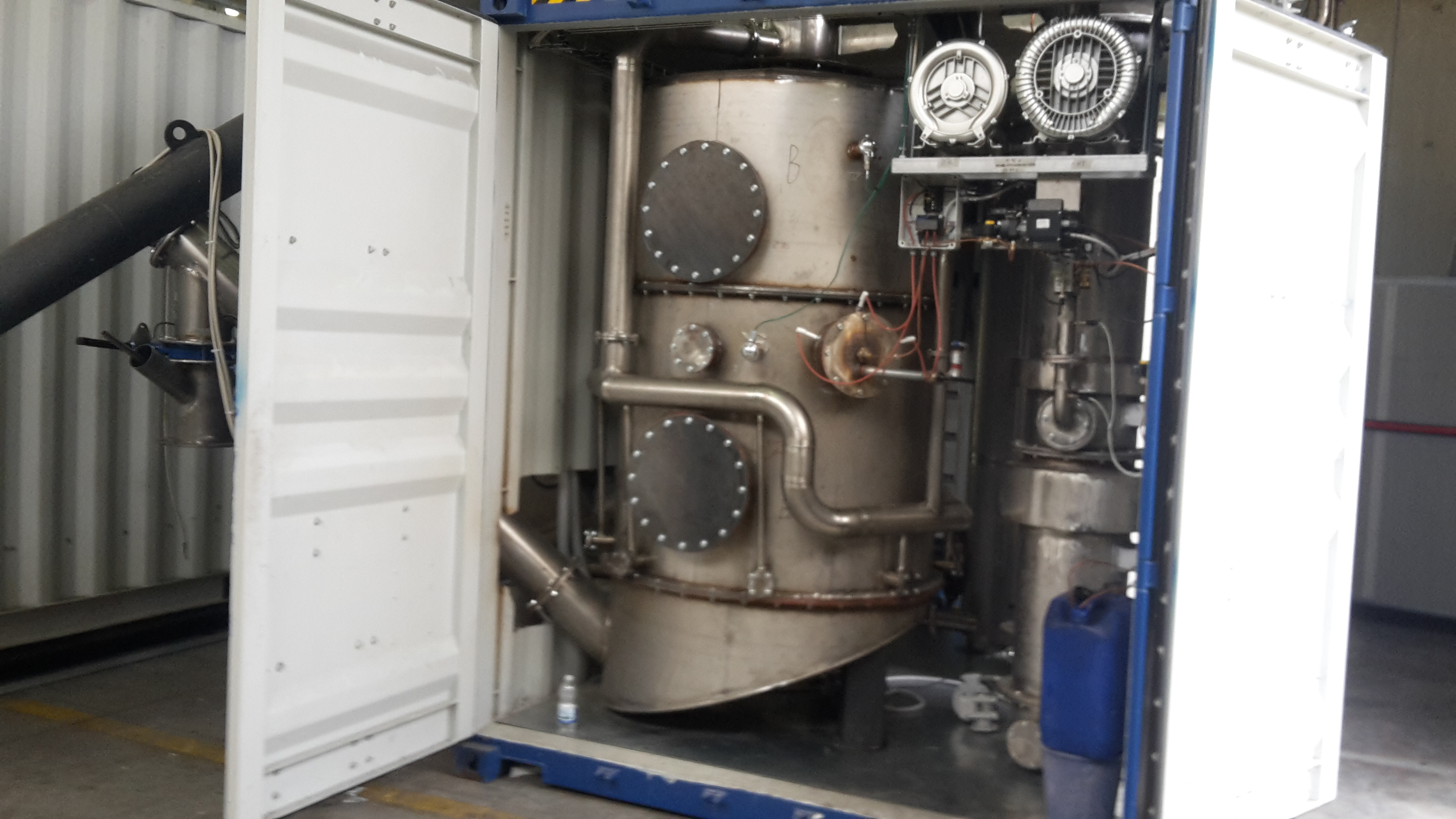 The gasification plant allows
to create the Syngas or synthesis gas,
as well as thermal energy.
The raw material must have specific particularities
.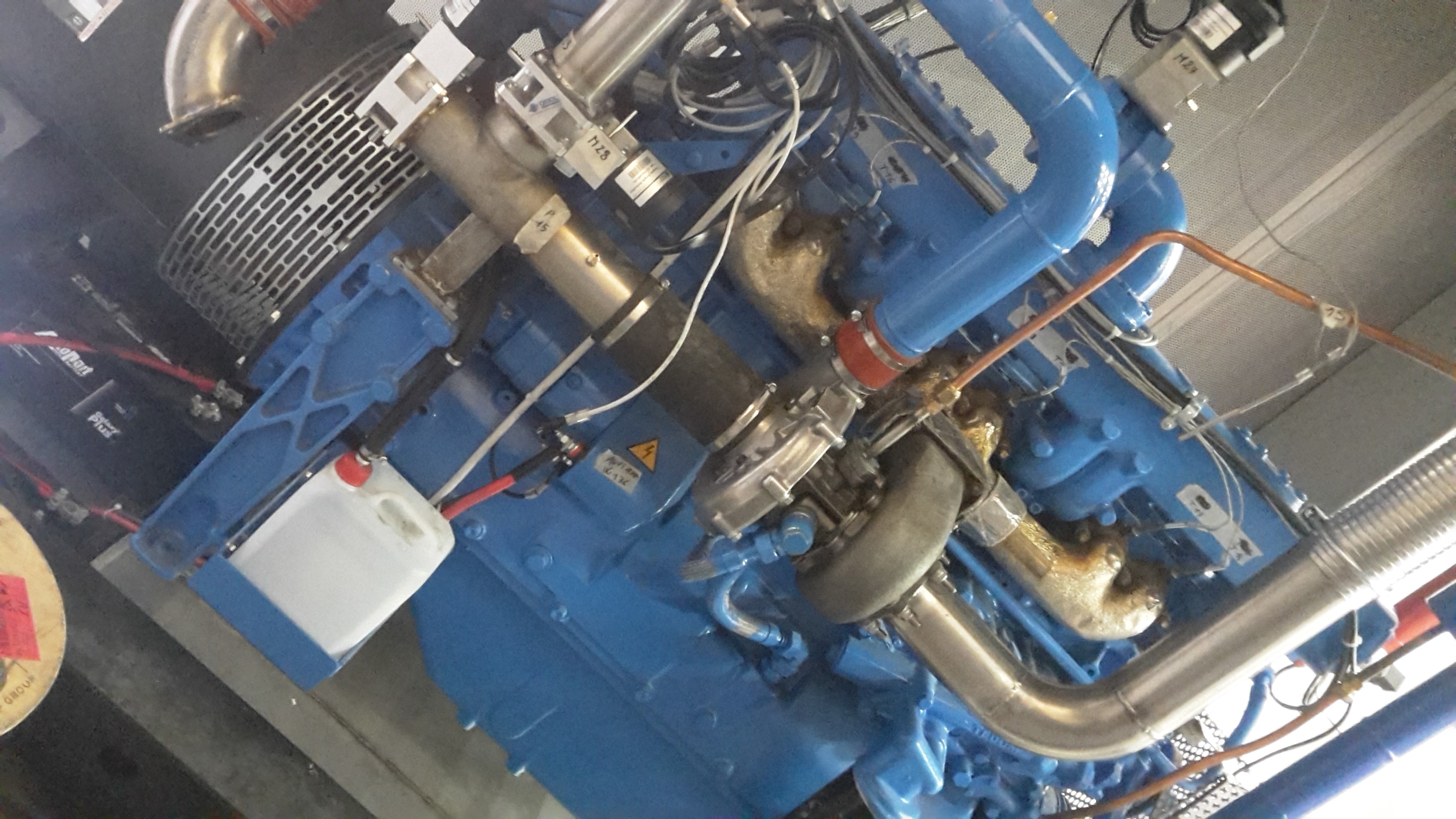 The Syngas produced, is used
to power an endothermic
engine
that generates electric energy.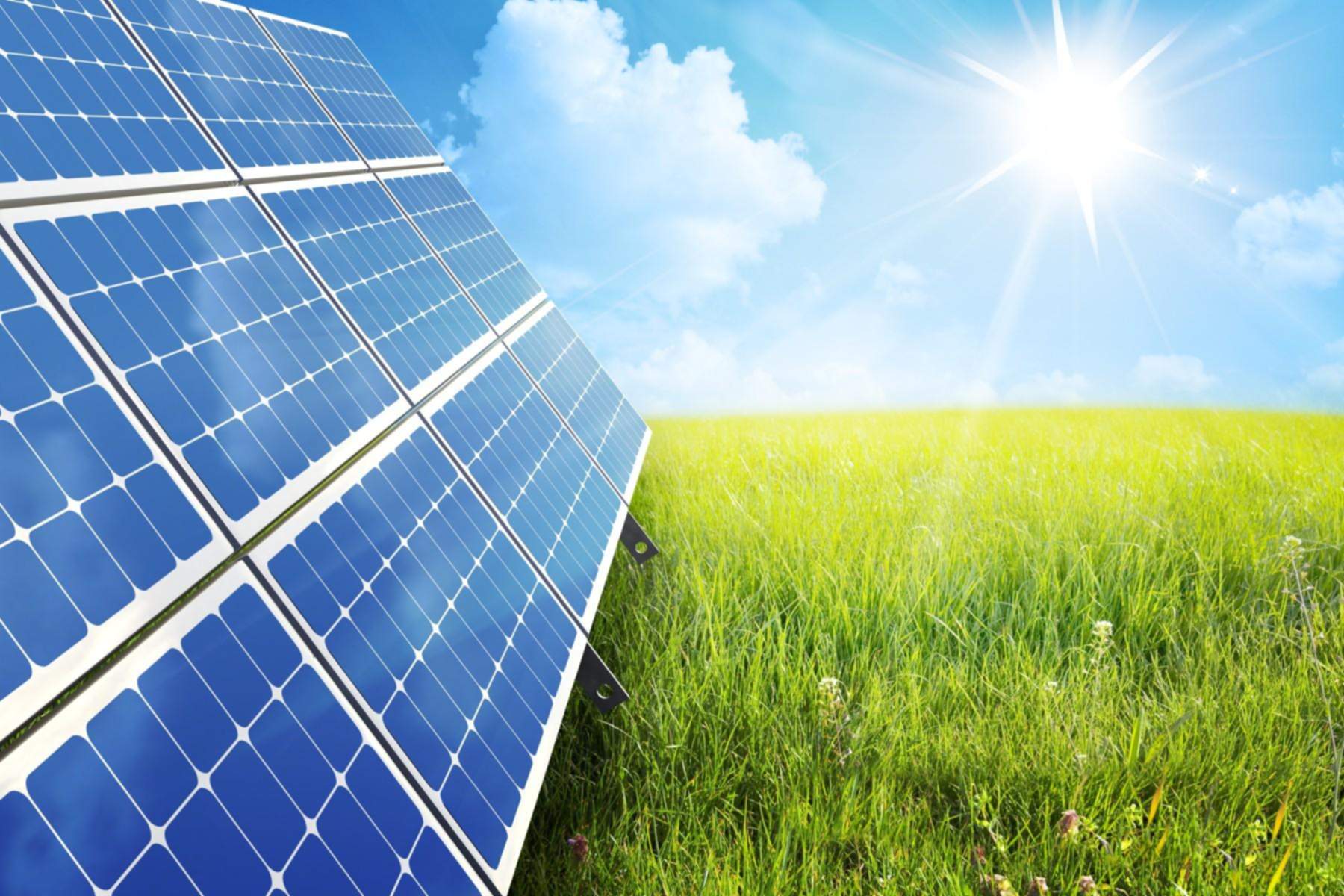 Supply and installation of photovoltaic panels
for the production of electricity or hot water.















For all questions or to visit our plants
info@iper200.com